Our 2018 Fundraiser was a blast!

Stay tuned for more information about

(   Below are some details about our 2018 INFIELD FEST event!   )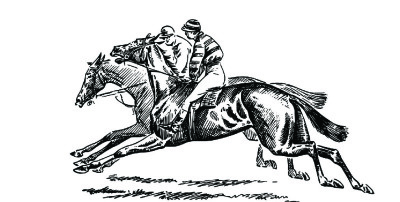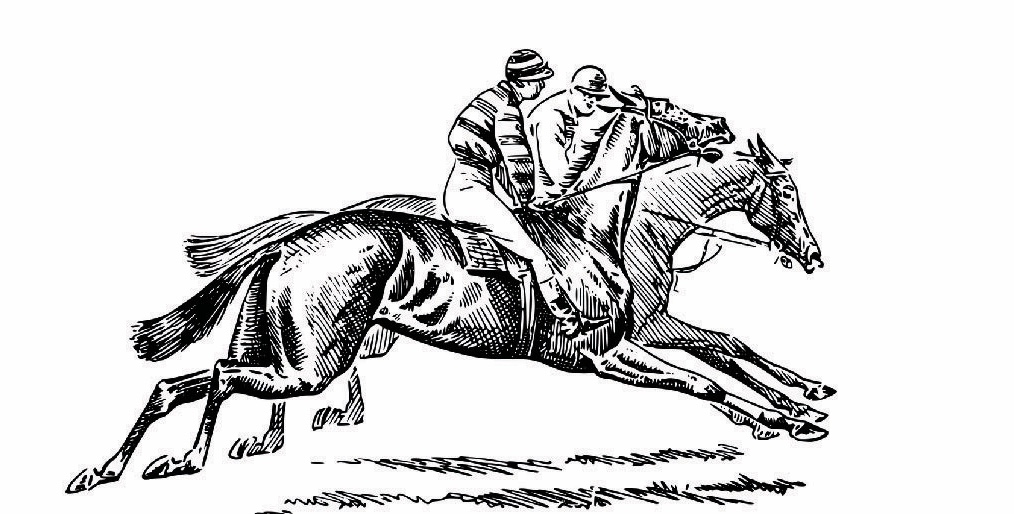 T  R  I  P  L  E     C  R  O  W  N
I N F I E L D   F E S T ! ​

Saturday, June 9, 2018  5-8pm
Tickets Are Now Available

to Purchase at The Smithy Gallery

& The Cooperstown Art Association!

Tickets in Advance:  $55
Tickets at the Door:  $65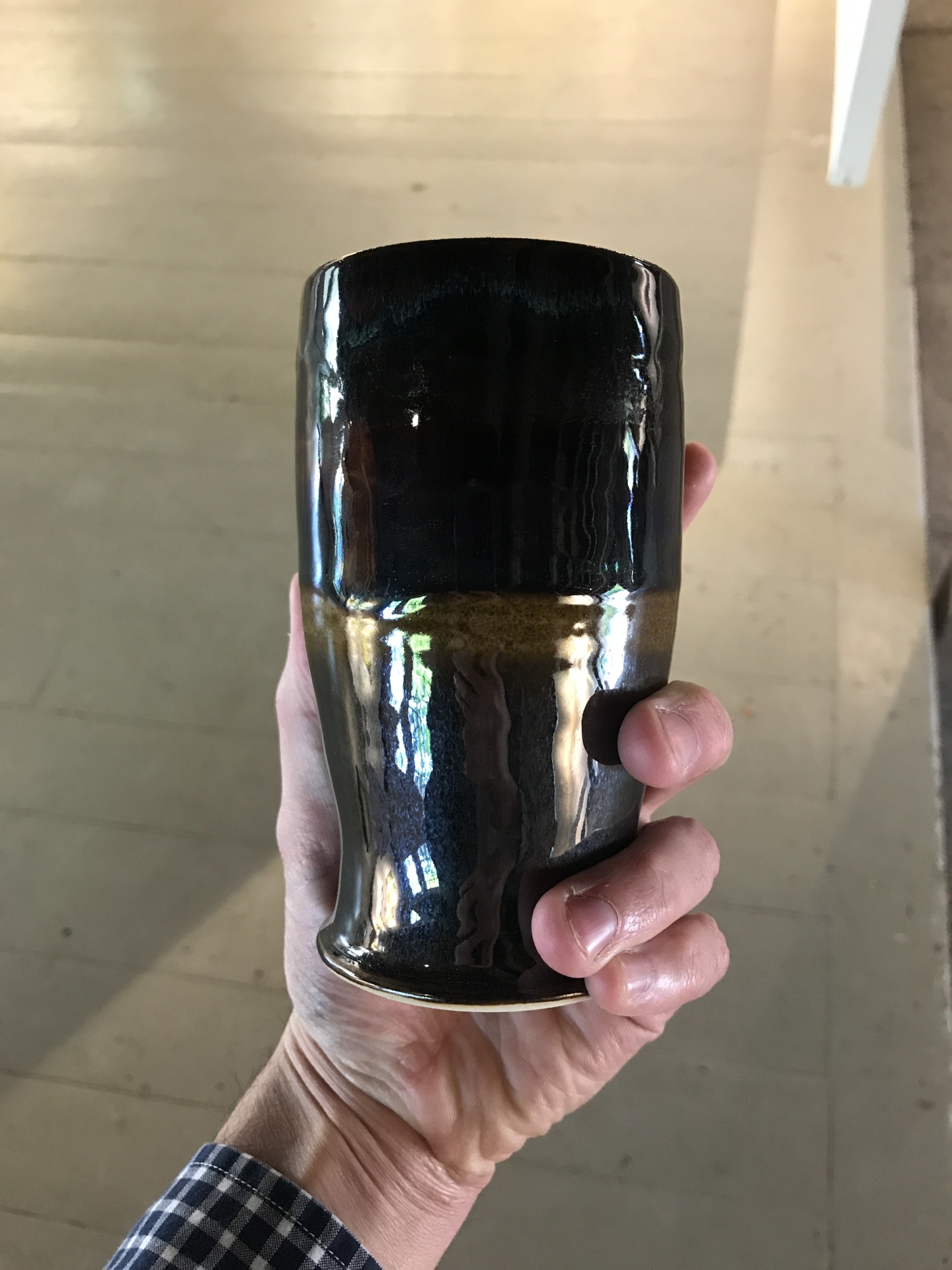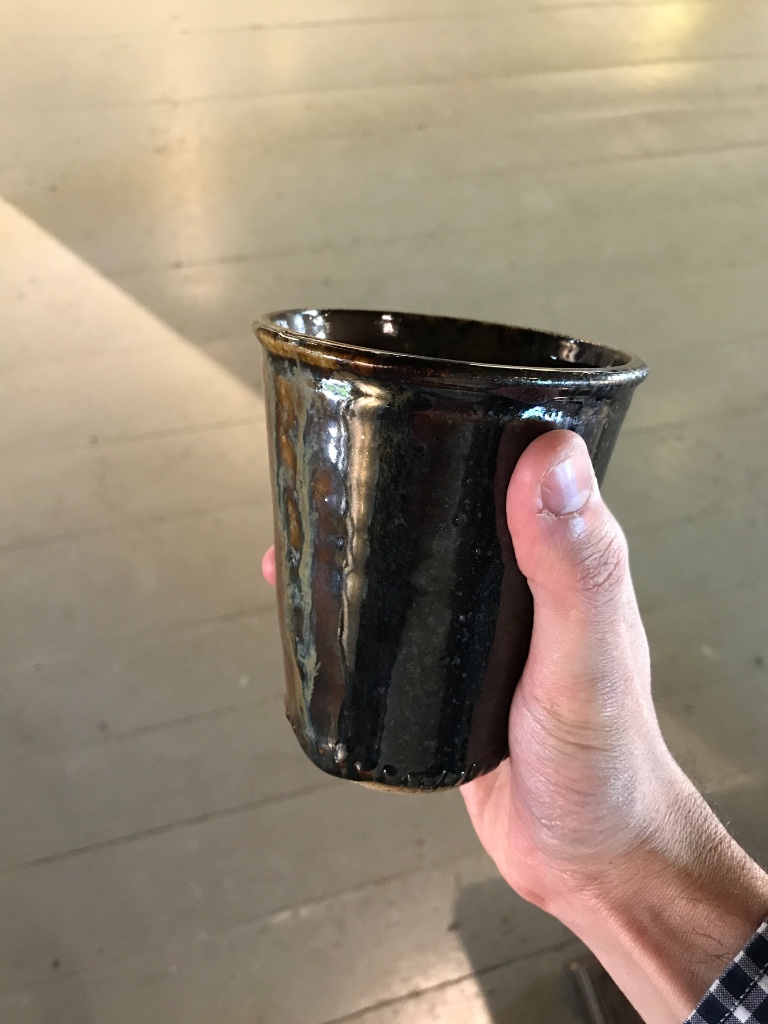 Ceramic Cocktail Cup Included with Admission!
(  Handmade by Smithy Clay Studio Artists  )
​​​​​​

And now for something a little different...

We are proud to announce a fresh, new twist to our Annual Smithy Fundraiser that we are calling

The Triple Crown Infield Fest!



A Special Screening of the Belmont Stakes
Small Plates & Cocktails Inspired by
the Kentucky Derby, Preakness & Belmont Races